Gebroeders Meijer Data Center Solutions
Reliable solutions for climate control in data centers
Data Center Solutions
Gebroeders Meijer has been in the air duct business since the 1960's and is one of the market leaders in The Netherlands. We successfully develop, produce and install air handling systems to provide for an ideal and healthy indoor climate. Market demand is constantly changing and we believe in innovation, developing new products, evaluating the quality of existing products and improving existing products. That is how we generate new business, how we continue to be the valuable business partner and that is how we got into the Data Center business.
Climate control is one of the biggest challenges in data centers. It is a continuous process of developing new solutions to cool server rooms in an efficient and sustainable way. Gebroeders Meijer Data Center Solutions has been involved in this process for years and is the reliable partner in climate control in data centers.
Cooling
Computer Room Air Conditioning (CRAC) cooling pipework
Variable Refrigerant Flow (VRF) systems
Condensate pipework
Insulation solutions
Design of cooling systems
DX Cooling
Electrical heating
Placing equipment
For more information please contact:
Gebroeders Meijer Data Center Solutions BV
Bart Kalfsbeek
Meester Nennstiehlweg 85
9367 PC De Wilp
T: 085 06 56 456
E: info@gebrmeijer.com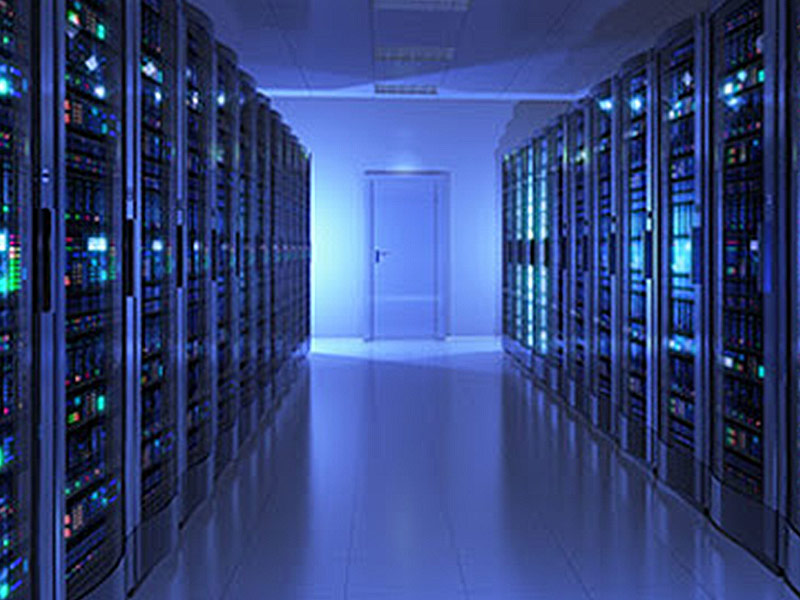 Gebroeders Meijer, family business since 1935. Top quality air handling systems and reliable solutions for climate control in data centers.